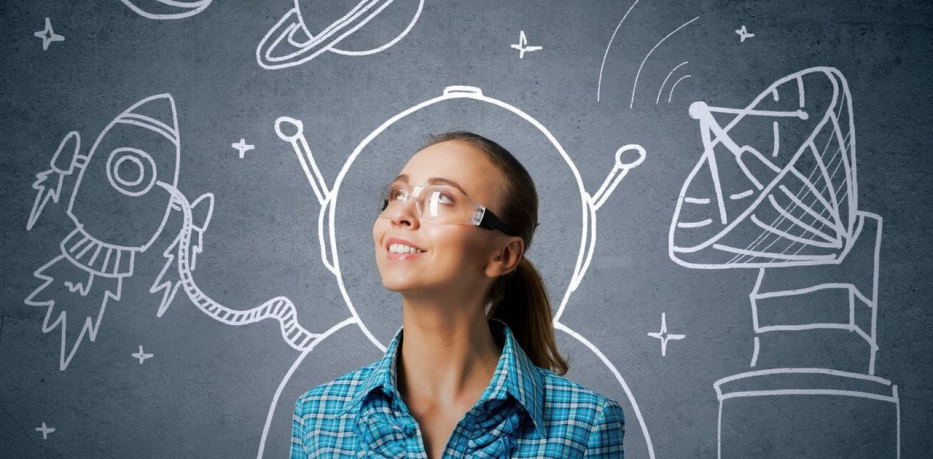 Let's discuss women's roles in the space program. This is an all-too-common consequence for many women who were instrumental in the Apollo 11 mission's accomplishment and the American man space flight effort in general. They created code, performed intricate calculations, and in Gustan's instance, imagined a future in which astronauts might produce their food while in space. But, half a century after humans first walked on the moon, we're only now discovering their contributions in many situations.
Margaret Weitekamp is well aware of this trend of fits and starts in the history of women in America. She's the author of Right Stuff, wrong sex: America's First Women in Space Program. A book that looks at the birth and fall of an early program that aimed to send women into space. She also curates the social and cultural components of the space flight collection at the National Air and Space Museum in Washington DC.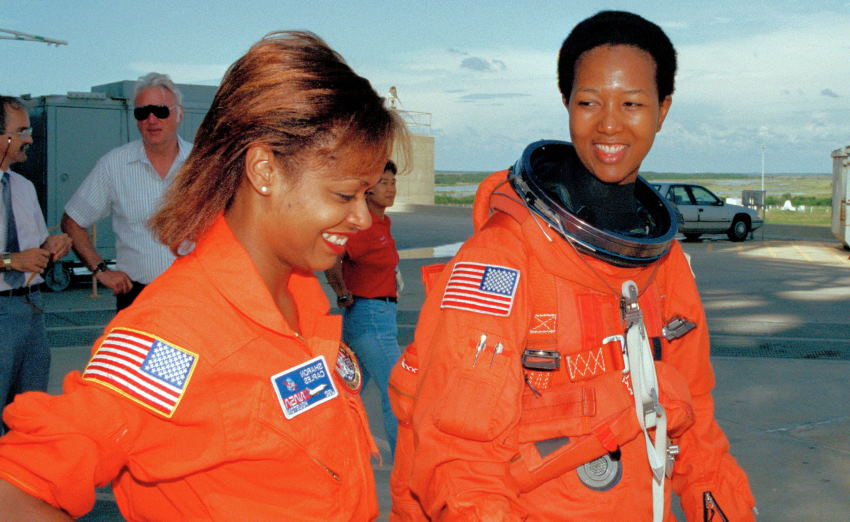 What do we discover from the past?
When we look at the past, we discover that many of what we now term STEM fields, science, technology, math, and engineering, were disproportionately male. But they weren't entirely male, and she adds that much of that view has been molded in the years following.
Undoing that perception will take time and investigation into the women in some of these rooms, as Weitekamp puts it. We have now given greater attention to the women in space: a look at their historical contributions, working for NASA for years. This trio featured mathematicians Mary Jackson, Katherine Johnson, and Dorothy Vaughan, who worked at NASA and endured racism and sexism during the space race. Their tale was chronicled in Margot Lee Shetterly's 2016 book Hidden Figures and the film of the same name.
Some technical professions at roles that women have at NASA were considered women's labor, in contrast to today's male-dominated field of computer programming. According to Weitekamp, human computers like Johnson, Jackson, and Vaughn had a job that was a woman's job in the same way that being a secretary was a woman's profession. They were the ones who figured out how to get into space.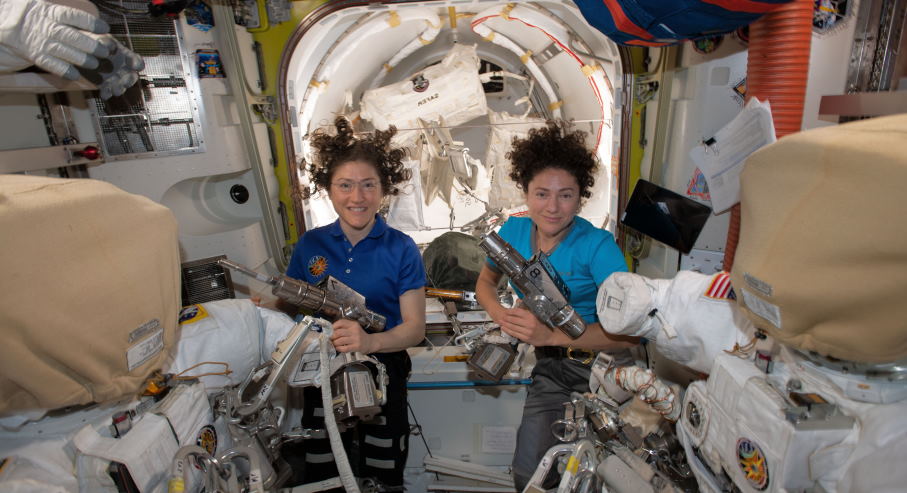 Women who worked in these at NASA were among the first computer programmers in the country. Though specific data on how many women worked as human computers are difficult to come by, the Apollo program employed thousands of women. Considering that human computers were predominantly women, it's probable that they made up a significant portion of that workforce.
Jerrie Cobb was an excellent pilot who held world records for flying and spoke before. Congress, saying that women should be permitted into the astronaut corps, was one of thirteen women pilots who underwent Lovace's testing for future astronauts.
It's an oversight that illustrates the meandering nature of women's history documentation: one stride forward, two steps back. We know more about women's contributions to space flight than we ever have. There are still blind patches and stories of lives and scientific achievements such as Edith Gustan's that we don't completely comprehend.